Minnesota Petroleum Service was started in 1975. Over the past 40 years we have focused on bringing our customers an on demand approach to construction, service, and problem solving
Minnesota Petroleum News:
Wayne's new Anthem dispensers installed by Minnesota Petroleum Service. Check them out at New Brighton BP. 1st Anthems installed in Minnesota.
Check out the Acumera MG3. This firewall gives us the tools to know when an issue arises immediately, some times even before you are aware there is a problem. Learn…
Check out the PaySafe UTM: the next generation, cloud managed network security solution. Learn more about this and other firewall solutions at www.mnpetro.com/firewall-solutions/.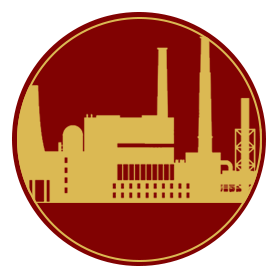 Minnesota Petroleum Service, Inc will take on any commercial or industrial project from simple and small to large and complex.
Minnesota Petroleum Service, Inc. distributes, installs, and services the top equipment in the petroleum industry.
Vac Truck & Environmental
A fully licensed facility for product recycling and energy recovery.
Lube & Lift Equipment
Vehicle lifts and automotive lubrication equipment.
Construction
Design, installation and operation for all your fueling needs.
We value our memberships in the following organizations: